South Africa Sees Light At The End Of Tunnel With Green Energy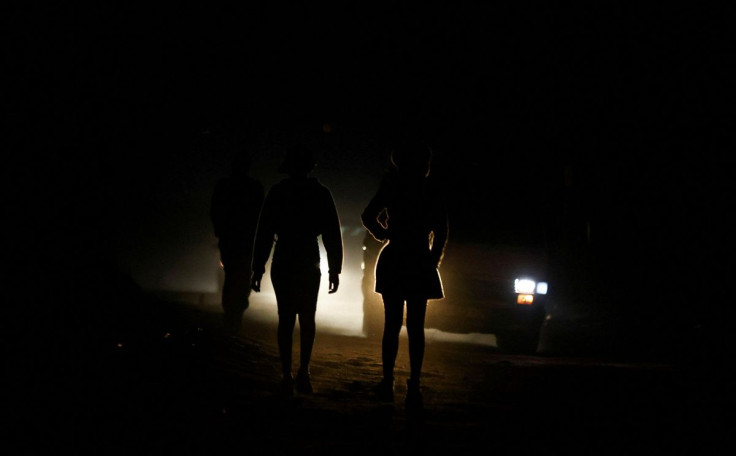 South Africa, the continent's most industrialized nation, has been hit by power outages as aging coal plants break down anytime without warning. The country of 60 million is the world's 13th largest source of greenhouse gas emissions as it's very carbon-intensive economy sources more than 80 percent of its electricity from coal.

Interestingly, ahead of the COP27 summit in Egypt this week, South Africa, which has made a commitment to reduce greenhouse gas emissions at COP26 at Glasgow, is pulling up its socks. Under the Low Emissions Development Strategy (LEDS), the country will reduce greenhouse gas emissions to net zero by 2050.

Energy shortage is the order of the day in South Africa as power plants regularly break down, resulting in load shedding which means several hours of power cut each day. Load shedding set new records for frequency and length in 2022.

Protracted bouts of power cuts plague citizens, affect businesses and dissuade investment while taking a toll on South Africa's already shaky economy.

The government has withdrawn some of the provisions to enable the participation of private producers to create more energy as South Africa is one of the largest carbon emitters in the world, mainly due to its overdependence on coal, which is found in abundance and is cost-effective.

The country is looking forward to foreign aid for the capital needed to fund its transition to renewable energy. The country needs $250 billion over the next 30 years to put shutters down on coal-fired power plants and is negotiating an $8.5 billion climate grant with wealthy nations.

France, Germany, the EU, the UK, and the U.S. have responded positively to boost South Africa's transition to renewable energy.

As part of the transition, a significant increase in the use of renewable sources and natural gas is expected with financing and refinancing through green bonds.

Buying more electricity from independent producers and incentivising greater uptake of rooftop solar also figure significantly as certain regions in the country get large amounts of sunlight and wind consistently throughout the year.

One of the main areas of thrust will be the use of green hydrogen as an energy source both for domestic and export markets. Currently, South Africa is building the world's largest green ammonia project under the South African Hydrogen Society Roadmap (HSRM), started in February 2022.

The energy supply mix of the country is nearly 84 percent coal, 11 percent renewable energy, 3 percent natural gas and 2 percent nuclear energy and the balance is shared among diesel, hydro and pumped storage plants.

Under the Integrated Resource Plan (IRP), unveiled in 2019, the country has set diversification targets by 2030 to address the unbalanced energy mix.

The National Energy Regulator of South Africa (NERSA) has given its nod to start 15 projects in May and June 2022.

To speed up penetration, the Renewable Energy Independent Power Producers Procurement and the Risk Mitigation IPP programs are on the pipeline.

Currently, state-owned Eskom enjoys a near monopoly in power generation. But it is plagued with operational issues like graft on a huge scale and poor maintenance, which are further aggravating Africa's debilitating energy crisis.

To help the utility, South Africa's finance minister Enoch Godongwana announced in a budget update in October that the government will take over up to two-thirds of its $22bn debt.
The energy transition is the biggest technical and enormous geopolitical challenge for South Africa. It has to tread carefully as the transition can easily provoke social and political pushback, given that current its economy is structured to post continual growth and higher levels of consumption.
MEET IBT NEWS FROM BELOW CHANNELS